Workshop on Mathematical Data Science (MDS) 2019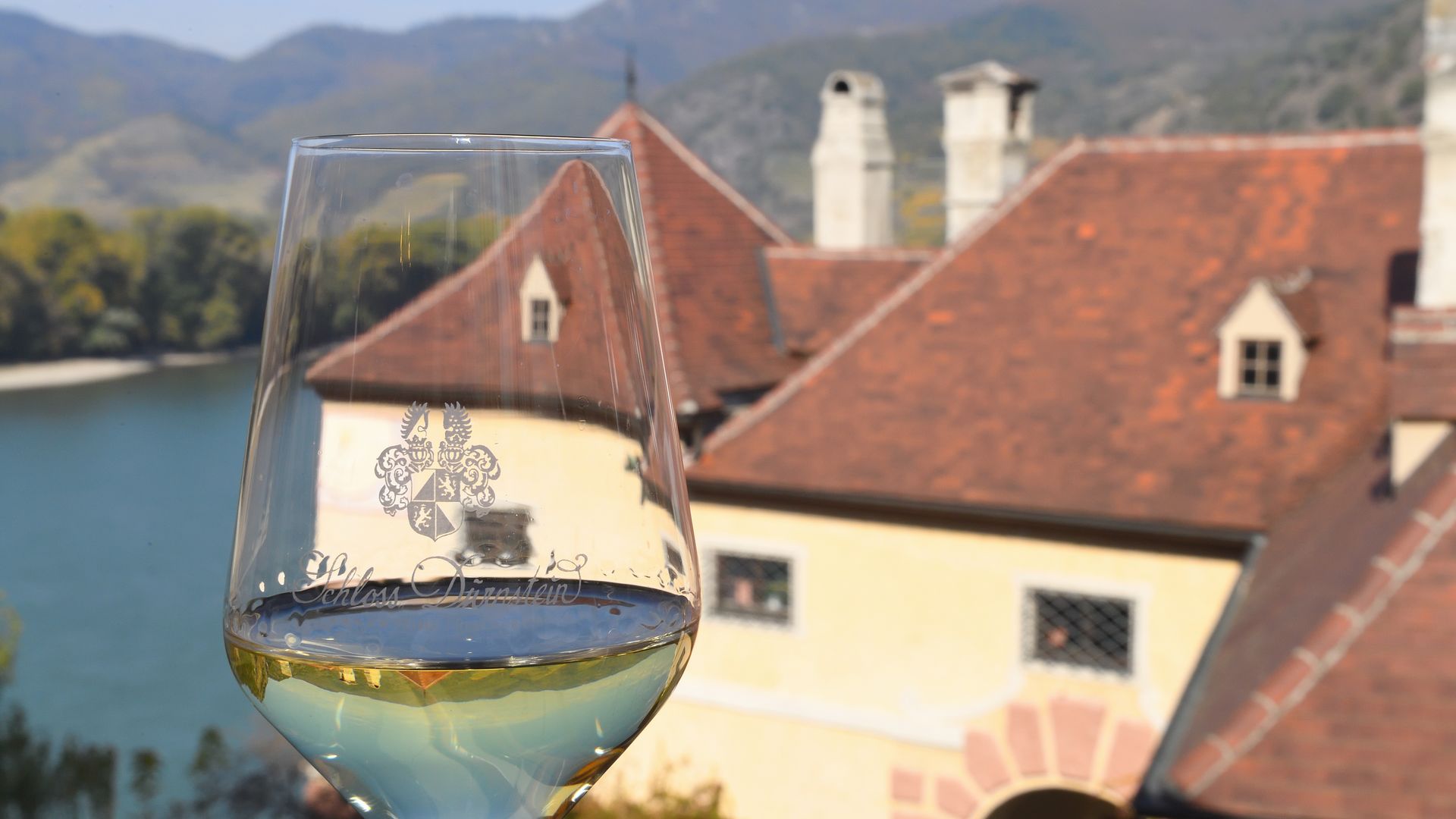 Sunday, October 13:
Dinner at Schloss Dürnstein
Web:
https://www.schloss.at
Monday, October 14:
Dinner at Küffer Keller, Dürnstein
Web:
http://www.heuriger.schloss.at
Tuesday, October 15:
Boat trip and Heuriger at Weingut Ermenegild Mang
Web:
https://www.weingut-hermenegild-mang.at
Please bring warm clothes for the boat trip. The boats are open and it will be cold on the water.
Our return trip will be by bus.